Community Learning Center
We've put together helpful content and training coourses for your freelance business. Website Design and Web Hosting content mainly to support users on our products and services, especially for new Freelancers.
read the blog
Free courses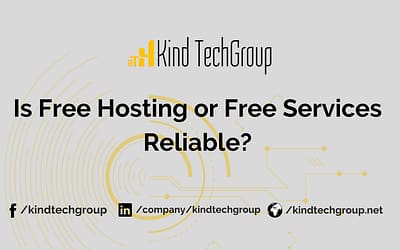 In this blog, you will learn how it is possible for us to offer a rich featured hosting and reliable service...
read more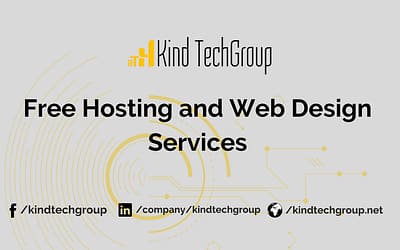 Do you want to start a website to expand your business? Or else, what are your thoughts on starting a business online...
read more
Subscribe
Join Our Newsletter