Your Web Branding Partner
Philippine based company with international Web Design and System Administrator members, providing Website Design, Managed Hosting, Reseller & Web Solutions.
order website
other services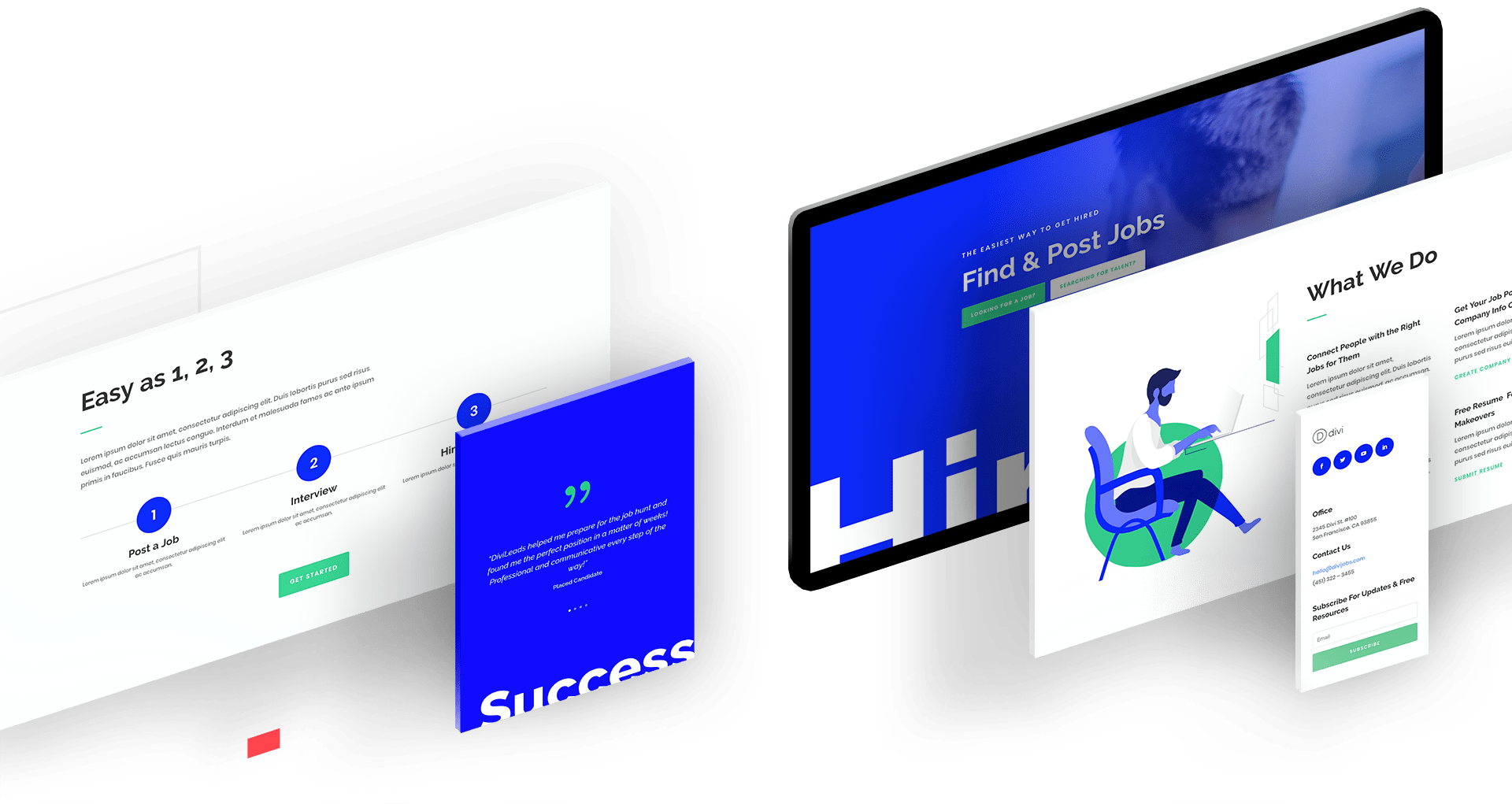 Choose a service
Select your desired service from any of the available services offered or simply contact us to consult our awesome team.
Sign Contract
Once you found the right service for your business, it's time to seal the deal which represents a go signal to us.
Website Build
The stage we build your project which usually takes up to 45 days depending on how you interact with our team.
Delivery & Training
Once everything is approved, this is when we give access and walk you through how to using your new website.
complete WEBSITE PACKAGES
WordPress Website
Brochure Website
A Brochure website is the most commonly used type of website where you showcase your business services or just simply your business information. It is an online version of your business card. It will be built with WordPress.org.
Optional Hosting & Maintenance
WordPress Premium Template
Customized Website Branding
1-3 Website Standard Pages
Privacy & Cookie Policy Pages
Cookie Consent opt-in feature
Contact Form / Google Maps
Newsletter Subscription Setup
SEO Friendly Website Setup
Includes Caching & CDN Setup
ReCaptcha & Login Securities
Training & Ongoing Support
Analytics & Status Reports
And so much more…
WordPress Webshop 
eCommerce Website
Our e-commerce website offer is a website that includes any payment option or feature through your own website built with WordPress.org. For example, a webshop or an online shop like amazon.com or simply a website along with a pricing page on their services page that users/customers can pay off.
Optional Hosting & Maintenance
PayPal/Credit Card Payments
WordPress Premium Template
Customized Website Branding
3-6 Website Standard Pages
3 Services/Products Packages
Privacy & Cookie Policy Pages
Cookie Consent opt-in feature
Contact Form / Google Maps
Newsletter Subscription Setup
SEO Friendly Website Setup
Includes Caching & CDN Setup
ReCaptcha & Login Securities
Training & Ongoing Support
Analytics & Status Reports
And so much more…
WHMCS Website
Web Hosting Website
This website is built using whmcs.com software which is intended for web hosting companies or resellers. You may sell & receive payments for web hosting services or any related services available using the software as it has a built-in billing system and support ticketing feature. It is a complete client area and store management system for a web hosting business.
Optional cPanel Reseller Account
Optional WHMCS Billing System
Free Domain Reseller Account
Customized Website Branding
3 Products/Packages Setup
cPanel/WHM Packages Setup
PayPal/Credit Card Payments
Helpdesk Support Ticket feature
Knowledgebase Support feature
Newsletter Send/Subscription
ReCaptcha & Login Securities
Training & Ongoing Support
Analytics & Status Reports
And so much more…
Hi there!
We've been building websites since 2016 and counting…
Kind TechGroup is a web branding organization focused in providing web presence and business to anyone, especially to aspiring Entrepreneurs and Freelancers on the web.
We specialize in WordPress Website Design and Managed Hosting Services along with our best seller package service which is our Reseller Hosting Business Website.