Your Next Web Designer & Hosting Specialist
If you want to learn more about us, you're in the right place! Meet our awesome team for your next website project from website design to managing or maintaining your online presence.
why our team
about us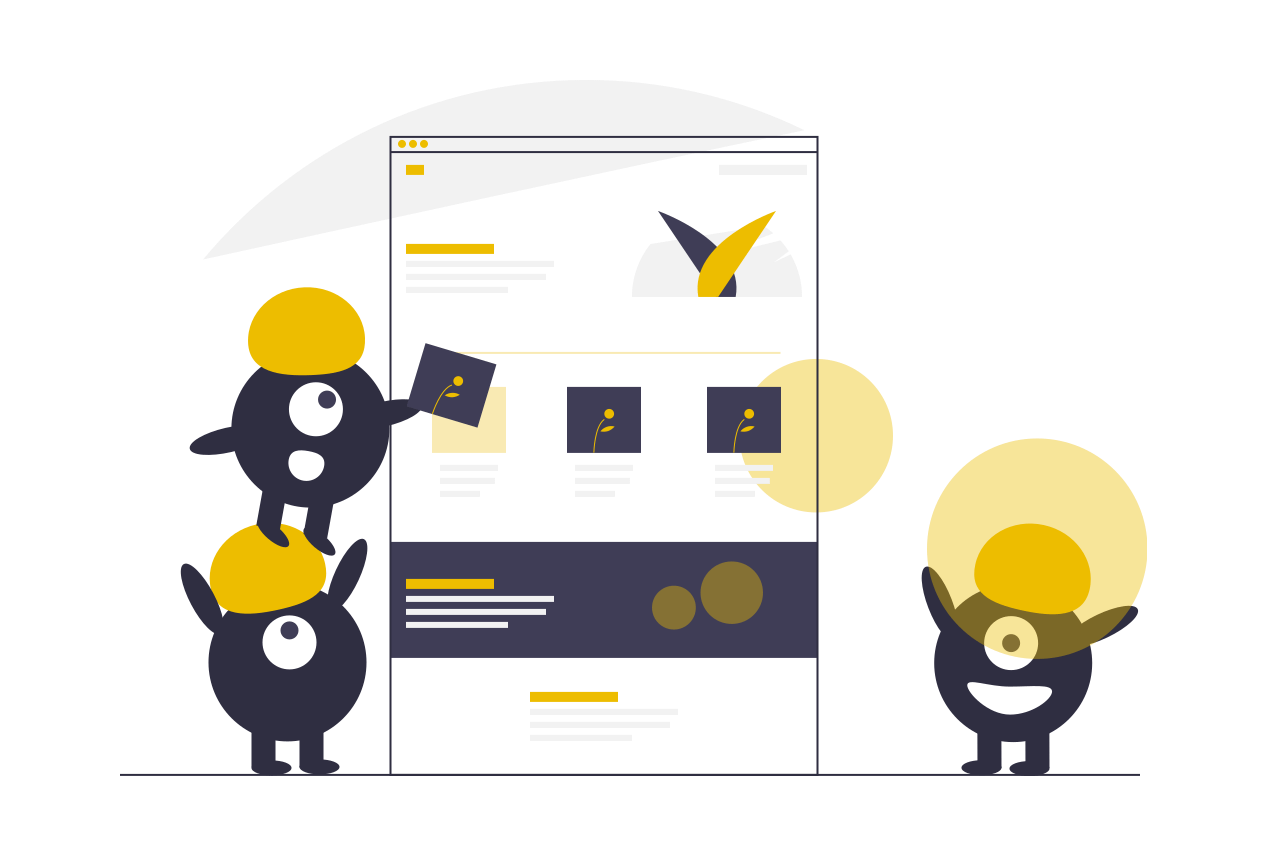 The Founders
We are a passionate team in regards to success and doing what we love such as helping people succeed so we have built a website design and WordPress hosting business that we sure anyone can benefit in regards to building a business. We've built Kind TechGroup to offer an opportunity for people to have a business as quick as possible and as easy for them to grow further as we are here to support them every step of the way. P.S. Photo is showing, Mauwiks – the CEO, on the left side and on the right is the CFO, Ms. Gladys Jane.
Some of our awesome members…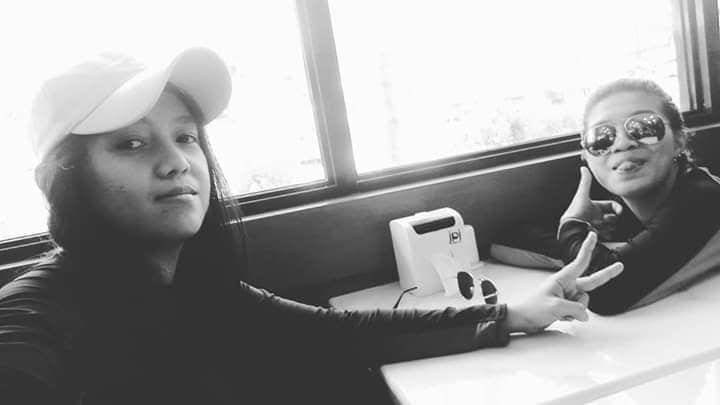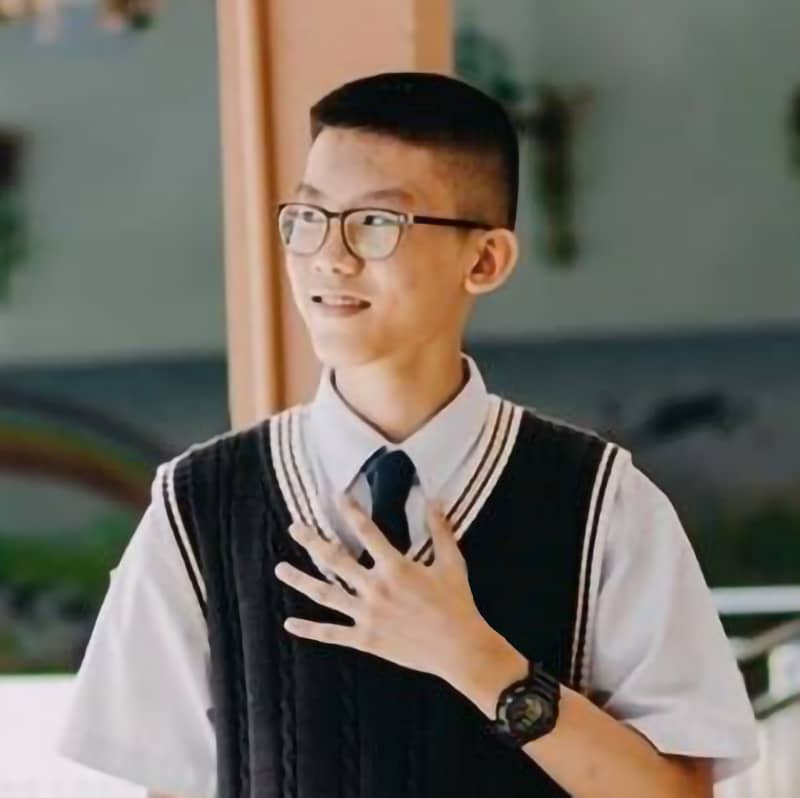 Jason N.
Senior Web Developer
Jason is one of the pioneering developers in the team. He's raised in Indonesia, started coding since 2015 whose been talented at a young age. He's an amazing communicator, fast on projects, and a very professional person to work with. He's been part of almost all the websites we've built.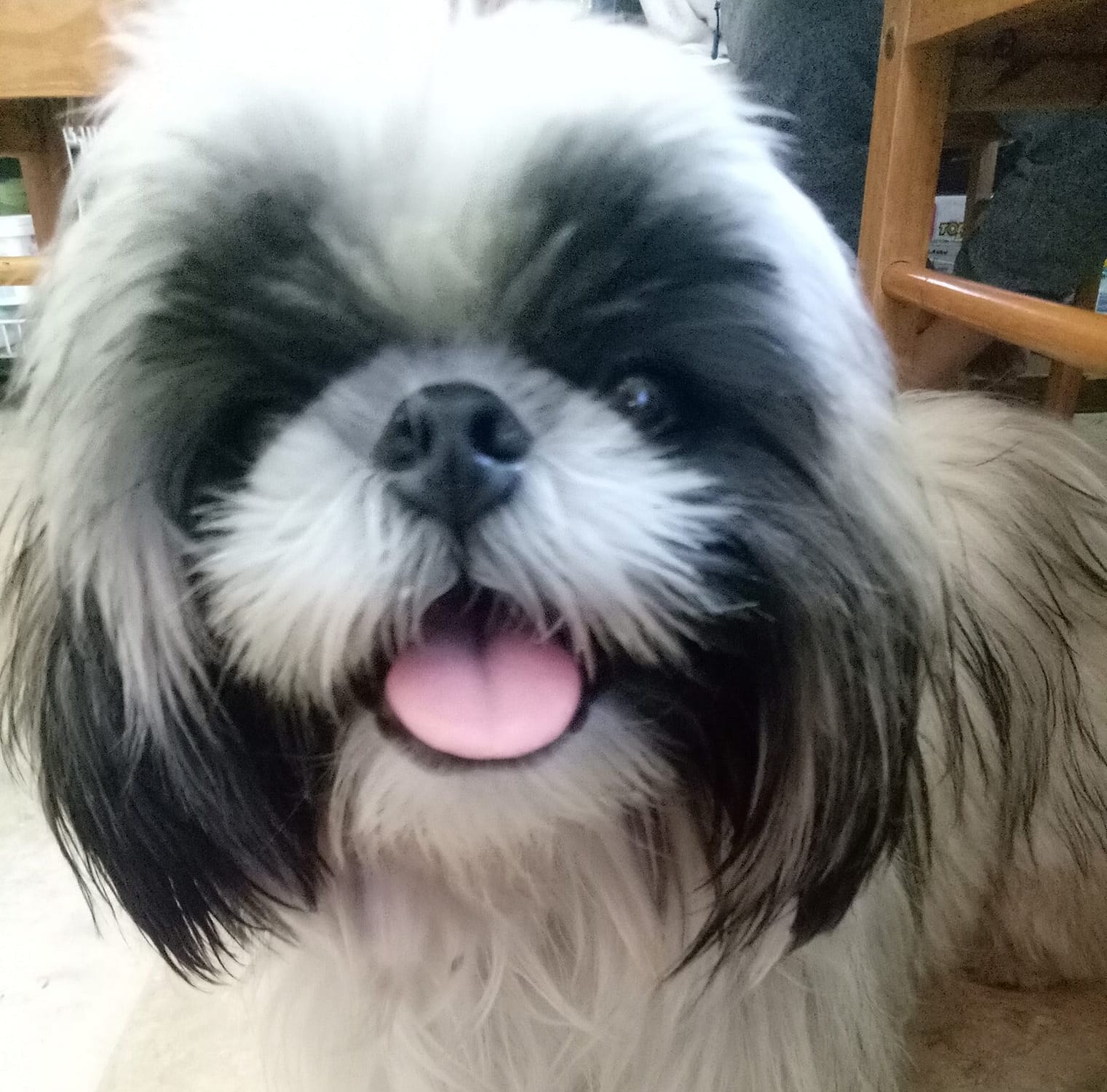 Chummy
Unico Hijo
Chummy is an essential part of the team. He's one of our inspirations that adds joy to our lives. He's our alarm clock every 7 AM in the morning even we haven't yet gone to sleep enough due to a full-service workload. One of his hobbies is picking dead leaves, dirty clothes in our home, together with Lala.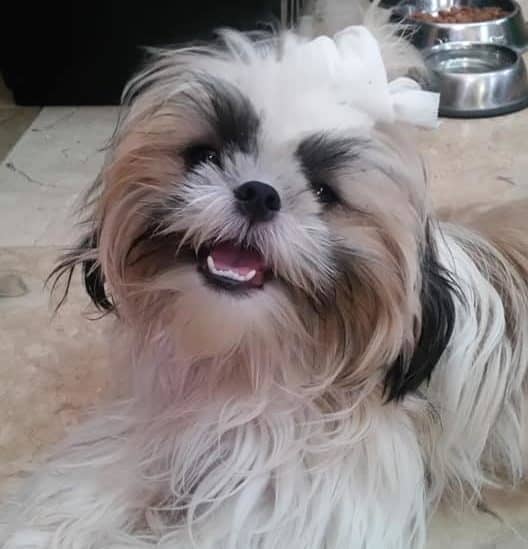 Lala
Unica Hija
Lala is a major part of our joy in the team that gives inspiration for us to work better. She's fond of monitoring insects in every corner and fights with Chummy. She's a very sweet cutie little baby Shih Tzu but can be a pain in the a** most of the time when she's hungry.
Why Start Working With Us for Your Next Project

We offer Free website design, web hosting, affordable domains, ongoing website maintenance and any optimization solutions for any website whether for business, professional and even for personal branding. These are limited-time offers, so we suggest you act fast.
We do help you manage everything initially in regards to our products and services, including setting up your upfront site when you purchase the right package as offered. We will be your web branding partner beyond your journey on the web.
We are a direct hosting reseller of reliable hosting providers all over the world and we do own a few servers as well. There are tons of hosting providers out there with very affordable costs but 80-90% have no reliable support for non-tech aspiring freelancers/entrepreneurs in the industry and the reason why we're here! And if ever you do encounter any problem, we're eager to listen and help you with anything. Just name it!
Customer Support is our huge focus in the business before anything else. We work on Weekdays, and you can contact us through our Support Desk (Helpdesk) or Live Chat (Chat & Call) but you may also request an appointment 3 days in advance if ever you will need assistance outside the business hours for a certain day.
Our main core is to help success-minded individuals to achieve financial freedom or become their own Boss, which is why we focus on providing the freedom to build a brand conveniently through our products and services, as well as we encourage freelancers, particularly Web Designers or any related field in taking advantage of our kind web services like our Free web design and web hosting services, all for free.