There are two different versions for this tutorial.
Firstly, is the written guide and second is a video version. Kindly check out the available contents at your convenience.
Here's the written guide:
In free hosting using the vistaPanel account, your phpMyAdmin is also available within your MySQL Databases area when you log in.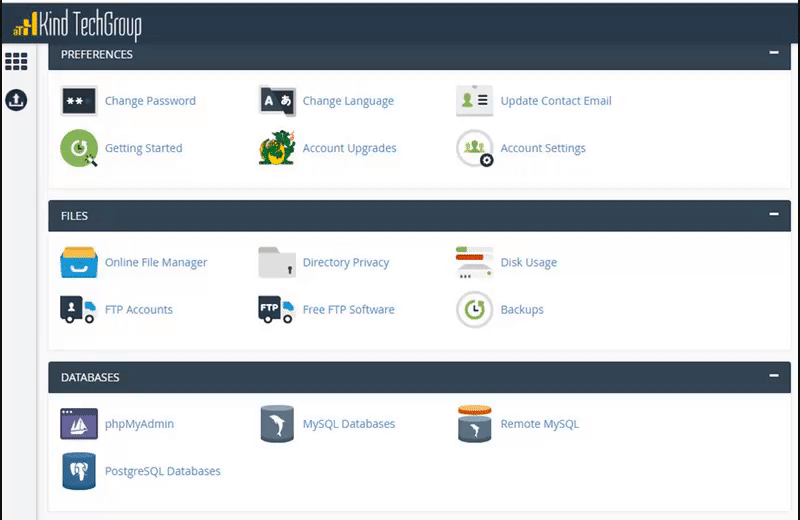 And then right under the Current Databases section nearby the bottom of the screen, navigate to the Admin button under the PHPMyAdmin.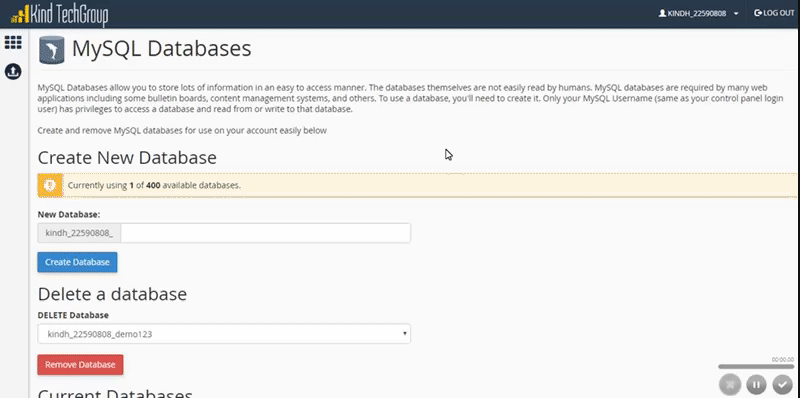 And that's how it's done!
Check out the video version:
You just learned where to find your PHPMyAdmin in vPanel on MySQL Databases.
To learn more, Ask the Community >>
« Back to the Knowledgebase