Web Design, Managed Website & Web Hosting Services
Choose your desired service or contact us for a free estimate.
contact us
see services

Choose a service
Select your desired service from any of the available services offered or simply contact us to consult our awesome team.
Sign Contract
Once you found the right service for your business, it's time to seal the deal which represents a go signal to us.
Website Build
The stage we build your project which usually takes up to 45 days depending on how you interact with our team.
Delivery & Training
Once everything is approved, this is when we give access and walk you through how to using your new website.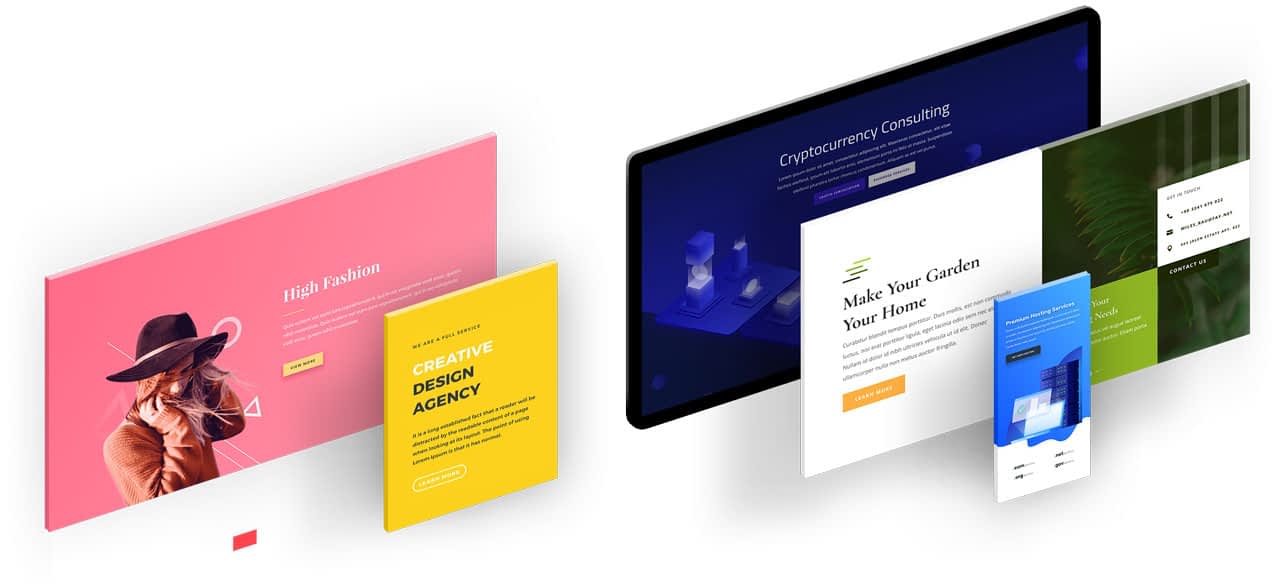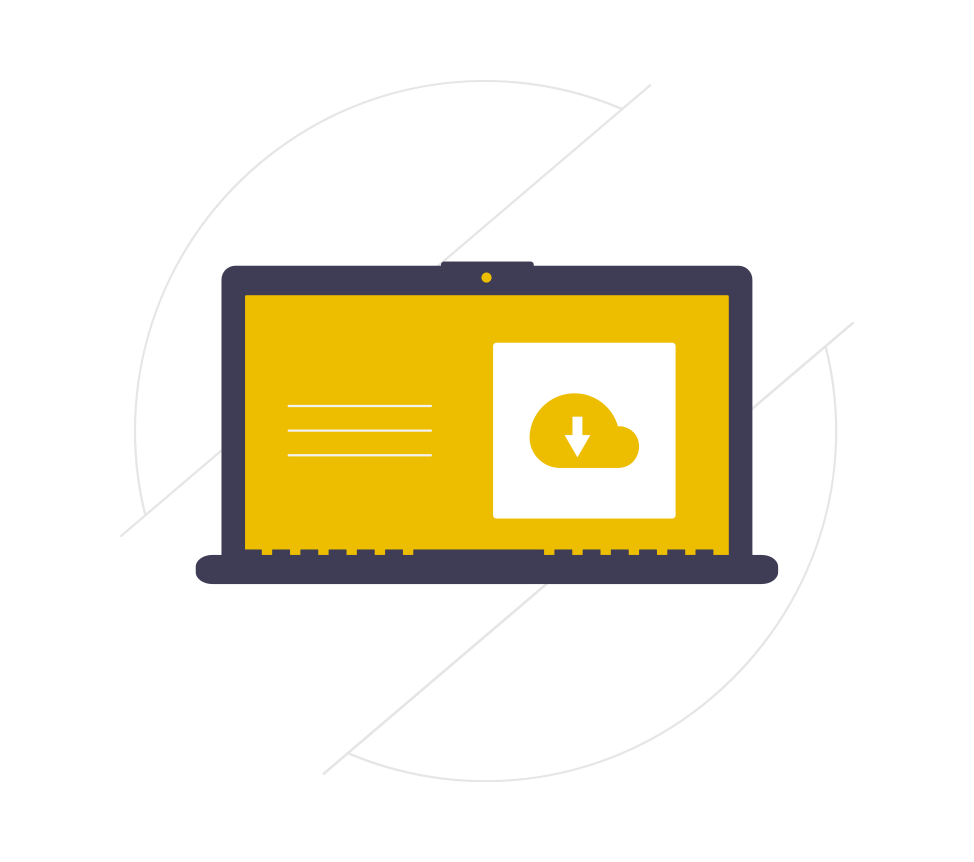 Web Hosting
The best thing about our web hosting service is that we offer free web design service on almost all our packages which rarely offered by any other same provider. Our servers are powered by one of the largest hosting organizations on the web with the best & powerful, easy-to-use control panel by cPanel (also available for other option for VPS) provided to manage your website, packed with hundreds of great features with server-side security features and so much more.
Domain Hosting
Domain Hosting is a service that you get to provide a URL based address for your website. It's the same term we use for Domain Names. A few samples of domain names are kindtechgroup.net, google.com and facebook.com.
Website Hosting
Website Hosting is a service you get used as a container for all your website files and it is integrated with your Domain Name. Let's say your images, text, and everything else required for your website to work. We upload these files to your website hosting, also known as web hosting in a general term. You can signup for Free Hosting too!
Managed Hosting
Managed Hosting is a term we use for a service that we do the hosting and maintenance of your website based on the available technologies as offered such as WordPress, WHMCS and etc.
Reseller Hosting
Reseller Hosting is a web hosting service with the ability to use the resources to host websites on behalf of third parties. The idea is that you purchase this service with us and then you are able to sell them to your users or customers the same as how we do to our own. We provide helpful content resources to support our resellers in any way possible and we are greatly looking forward to helping your business grow.
VPS hosting
VPS Hosting is a web hosting service that is much more powerful compared to the usual shared hosting as the resources are only dedicated to your own website and not shared with other users. You'll have full root access and can do whatever you want as long as you comply with our terms of service. We have two types of VPS hosting services; a cPanel based which you can get access via an easy-to-use admin control panel plus it includes complete recommended features setup for free. This is recommended for users that don't want to stress out themselves in managing their own server initially and just want to get their site up and running with much better resources to use for their websites. On the other hand, we also offer a regular pure VPS that you can get access via SSH. This route is recommended for advanced webmasters. If you like the regular VPS route, please see the pricing here which starts at $8.98 a month.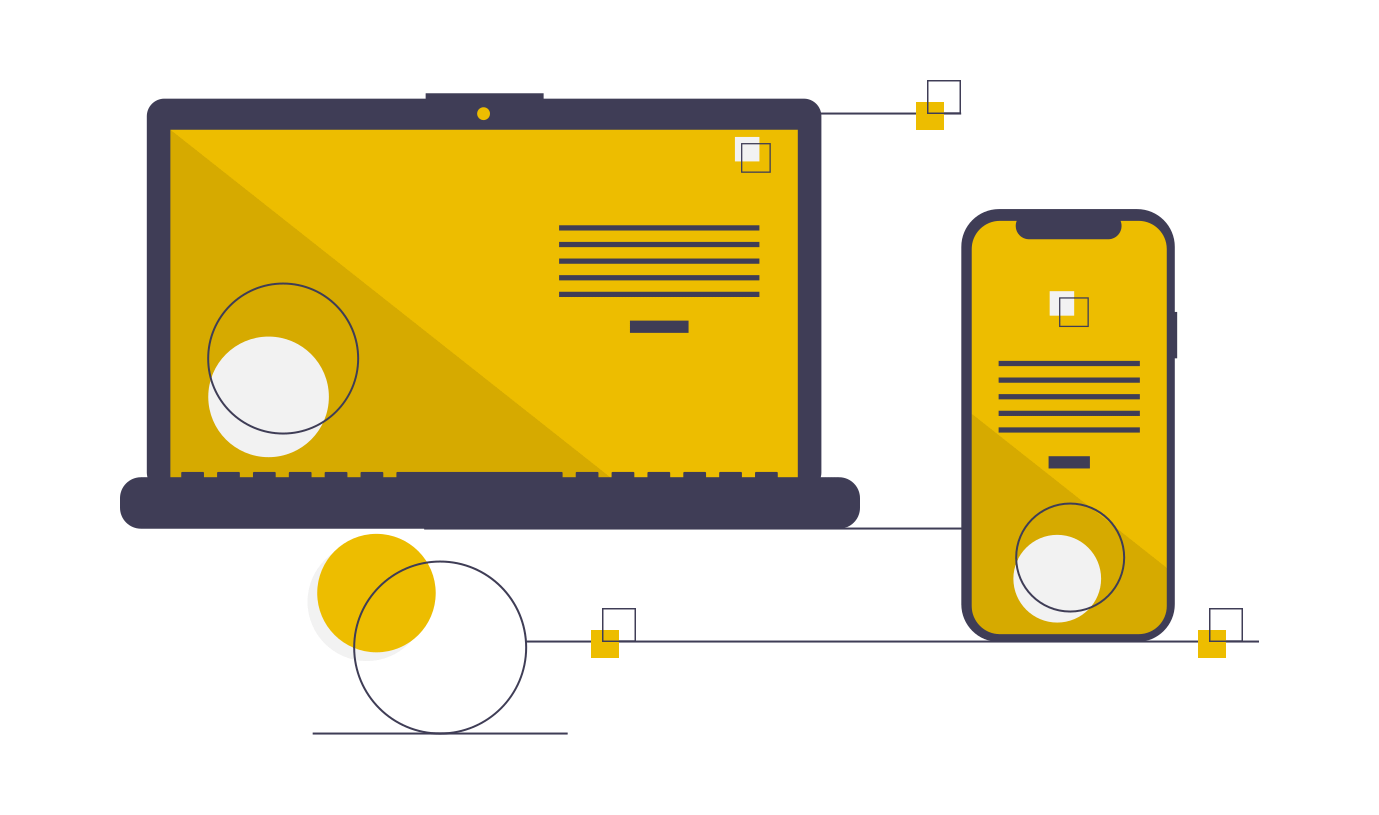 Web Design
Your style, ideas and we'll do the dirty work for you. We design your business website that best suits your brand. From web design to fully managed website for personal and business use, we got you covered. Our web design service is integrated into our selected hosting packages free of charge depending on the features required. We use the best content management system (CMS) technologies to build your amazing website based on our recommended theme and templates.
Free WordPress Design
We make websites free of charge, helping you publish your static content and design your site that is well-suited to your brand. We want to see you succeed on your first journey online by working with you on setting up your own website with the right configuration, using the best and free content management platform, which is WordPress.
Free WHMCS WEBSITE Setup
We offer Free WHMCS Website setup when you order one of our reseller hosting services.
FREE Website SETUP plans
When you order one of our Managed Hosting plans, you get a Free Website Design Setup.
MAINTENANCE ADDONS
These services are intended for our existing customers or users. You will be able to get access to our awesome discounted products & services when you log in to our client area with your account.
WEBSITE Solutions
We do the dirty work for your business.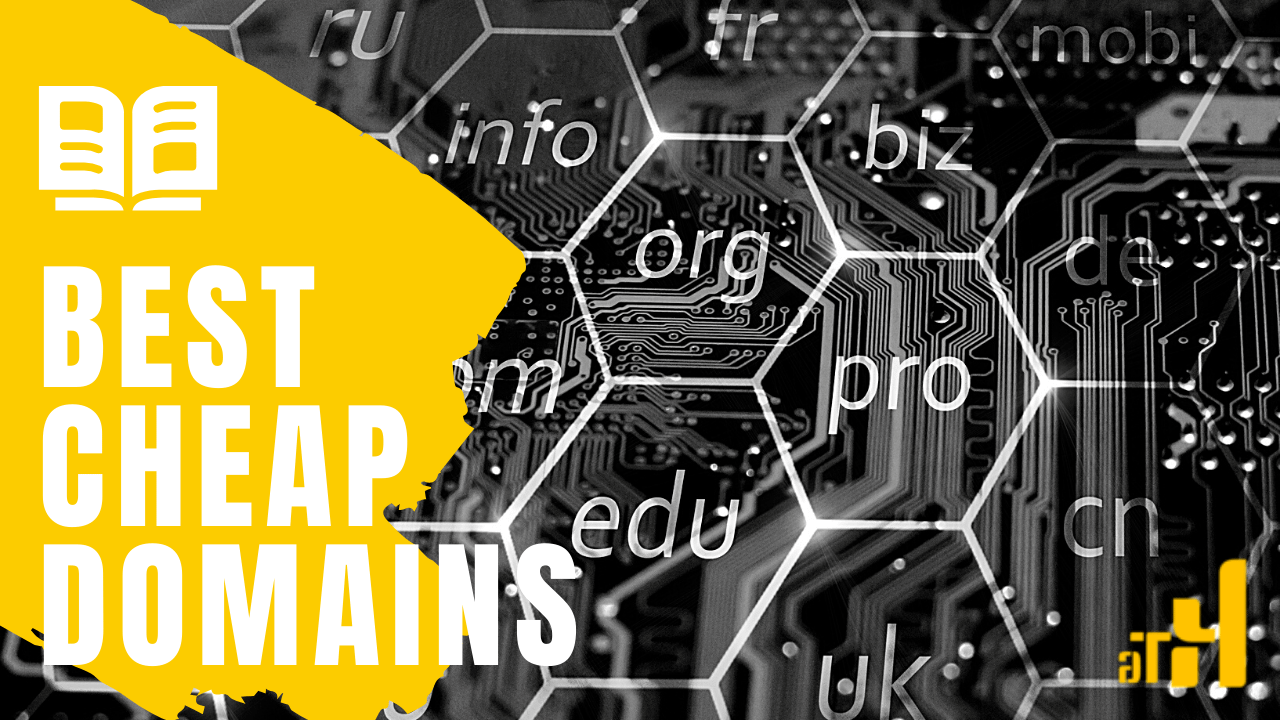 Cheap Domain Name Registrars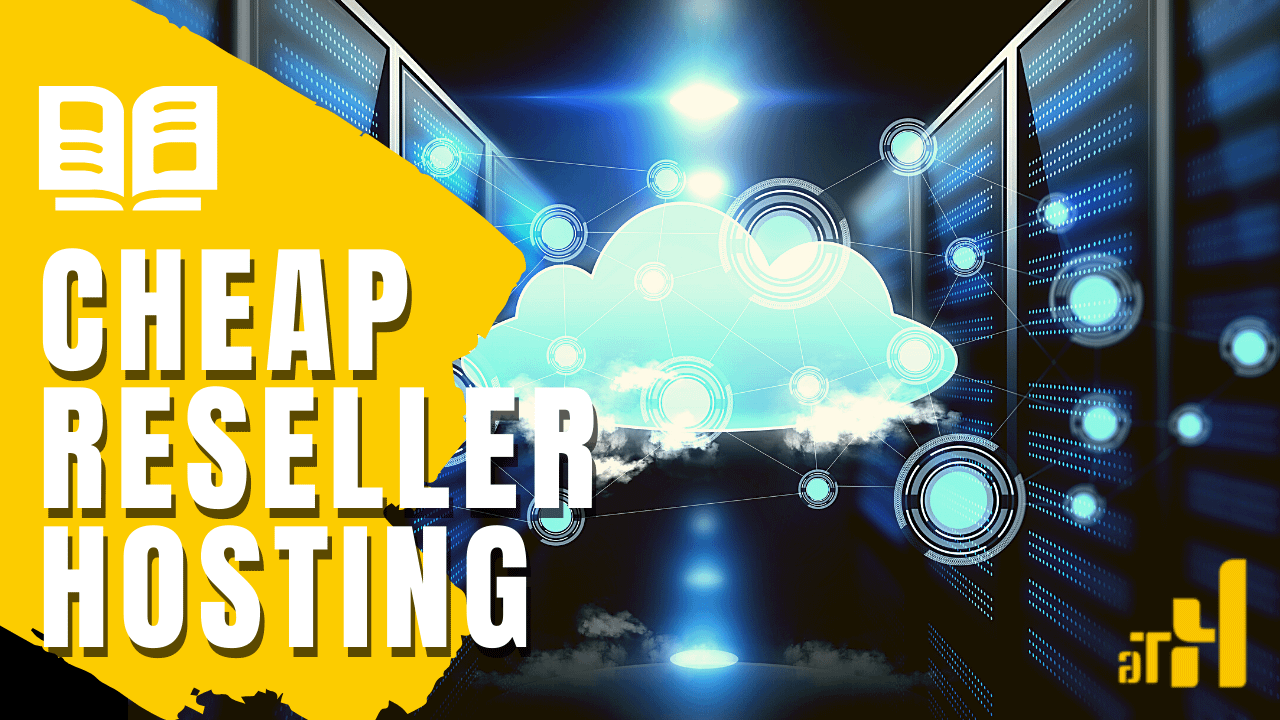 Cheap Reseller Hosting Providers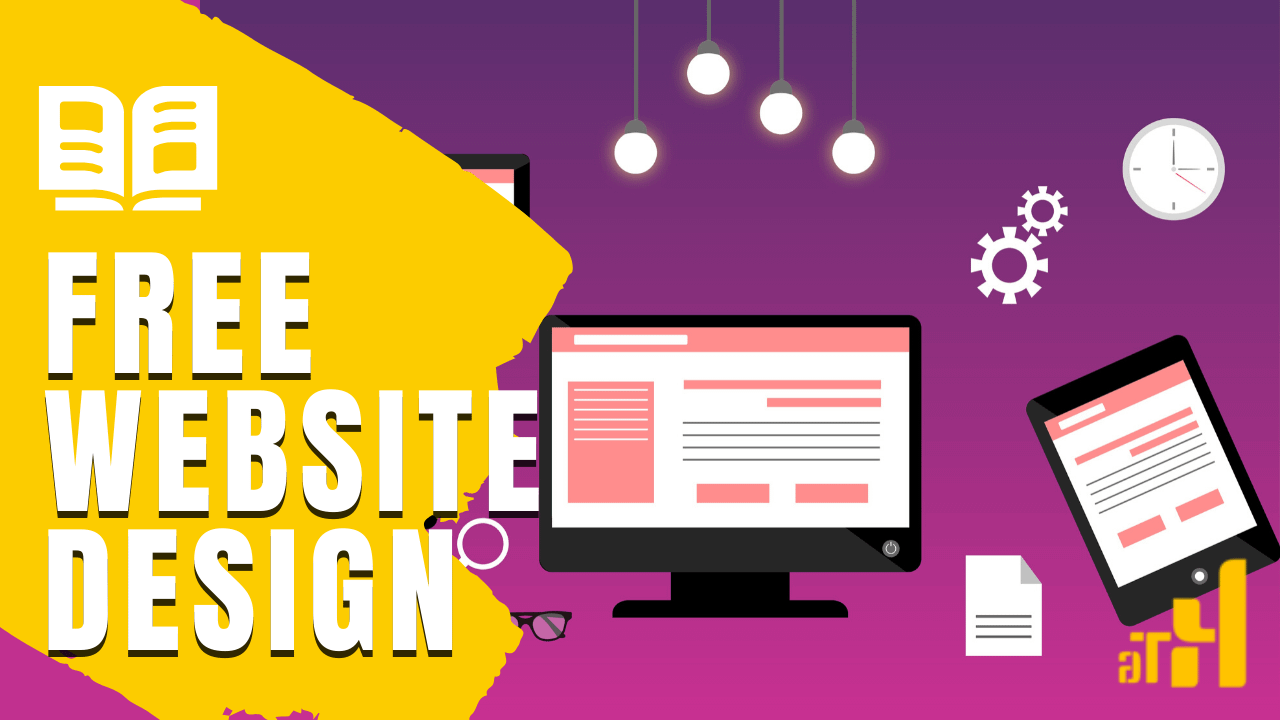 Free WordPress Website Design